Type WST | Universal profile rolling mill
The special feature of the WST profile rolling mill in comparison with the WSN and WN types is the additional adjustability of the rolls in the axial direction. Each roll can thus be adjusted radially and axially.
This special flexibility allows the WST type profile rolling mill to produce wire with a rectangular or square cross section using only one standardized set of rolls. This saves the time, the cost and the labour required to change the rolls for the desired wire profile. All dimensions of wire can be produced immediately.
The WST type rolling mills have extremely low maintenance requirements. All components are protected from corrosion by galvanization.
Basic model
Undriven rolls
Manual roll positioning
Radial and axial roll motion mechanically coupled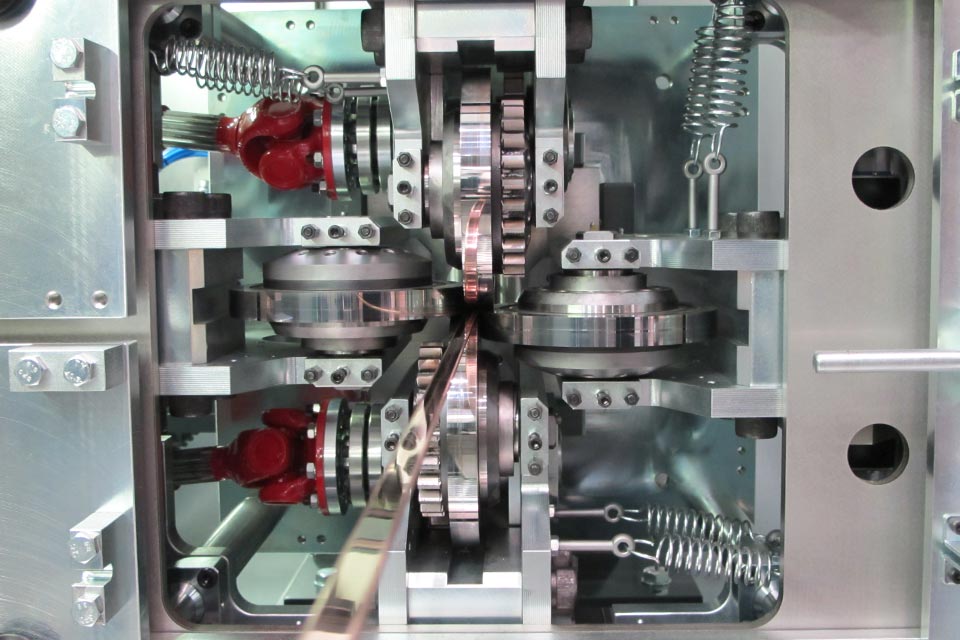 NC positioning of the rolls
Specification of the wire dimension on the touch panel
8-axis servomotor control
Fully automatic calibration in ten minutes
Roll force measurement for protection of machine
Roll drive
Selective drive of one, two, three or four rolls with separate motors, drive shafts and geared drives
Electronic load distribution for simultaneous use of rolls with different diameters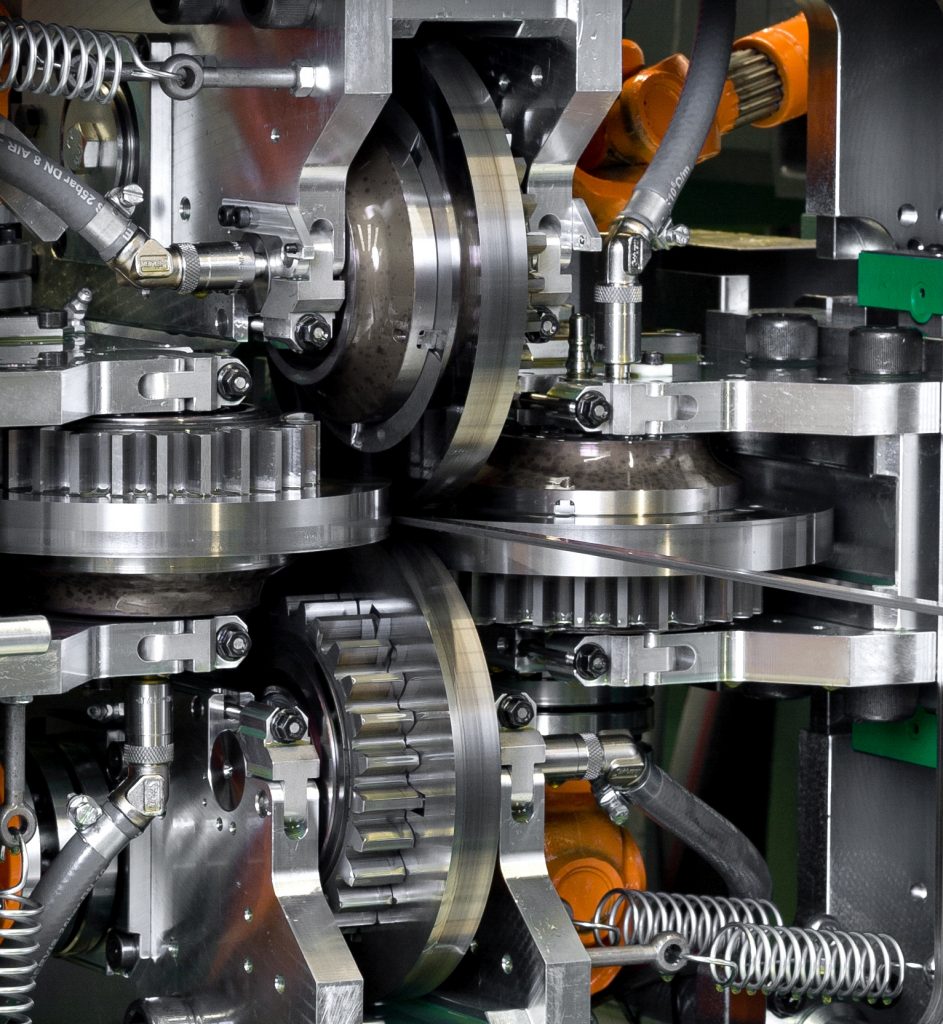 Cable calibration
Rolling mill integrated in production line for rectangular multi-wire conductor consisting of:
Stranding machine
Rolling mill type WST175-Mo
Caterpillar haul-off
Paper insulation machine
Winding machine
Square and rectangular profiles
All wire dimensions with a single set of rolls
Specification of the wire dimension on the touch panel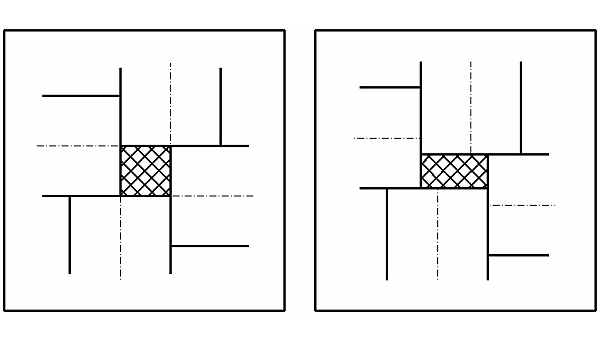 Special profiles
Roll set specially shaped for the particular wire profile
Automatic calibration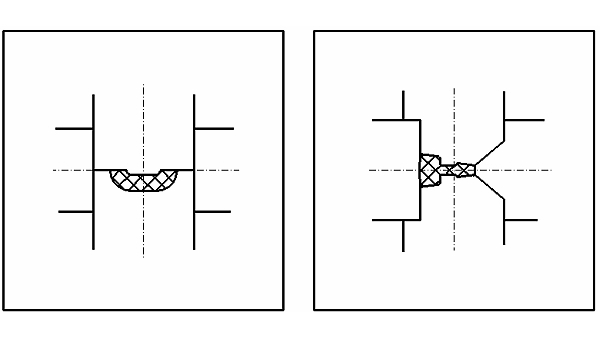 | | | | |
| --- | --- | --- | --- |
| Type | Roll diameter [mm] | max. roll width [mm] | max. rolling force [kN] |
| WST 112 | 106–120 | 20 | 40 |
| WST 175 | 170–190 | 32 | 112 |
| WST 225 | 220-240 | 40 | 180 |
| WST 280 | 270–300 | 50 | 300 |
| WST 350 | 350–380 | 60 | 500 |
Customer specific variations are possible. Example: Further use of existing rolls, etc.
Accessories
Central lubrication of the roll bearings with grease or oil
Various designs of wire guides
Roll mounting devices and bearings
Roll rings in various materials (steel, tungsten carbide, …)