FUHR & BANG: Together we provide young individuals with first-class training
BANG is the German acronym for "commercial network for vocational training" (Berufliches Ausbildungs-Netzwerk im Gewerbebereich). Here, small and medium-sized, regionally located companies have joined forces with the purpose of securing their own requirements for skilled workers – now and in future.
The aim of the association is to increase the attractiveness of the metal working trades, to foster, support and to facilitate vocational training, as well as the commitment to promoting high quality education and training in the region.
We joined the BANG initiative in 2011 and since then, have trained an average of 2 apprentices a year in metal processing professions. Participation in this program provides us with individual support that is specifically tailored to our requirements in all training tasks.
In this way, we are able to fully meet the high demands made by today's education and training profiles, and thereby provide training on an exceptionally high level. The result is a win-win situation in which trainees receive first class training and we, as an employer, are able to involve these young professionals in our daily business and operations at a much earlier stage.
Are you a manually skilled, highly motivated young individual with good school exam results and intend to complete first class vocational training in the near future? Then apply directly to our management, Mr. Volker Gerth, accompanied by a short motivation letter, a CV as well as all relevant certificates.
Please send your application to Bewerbung@fuhr-wire.com.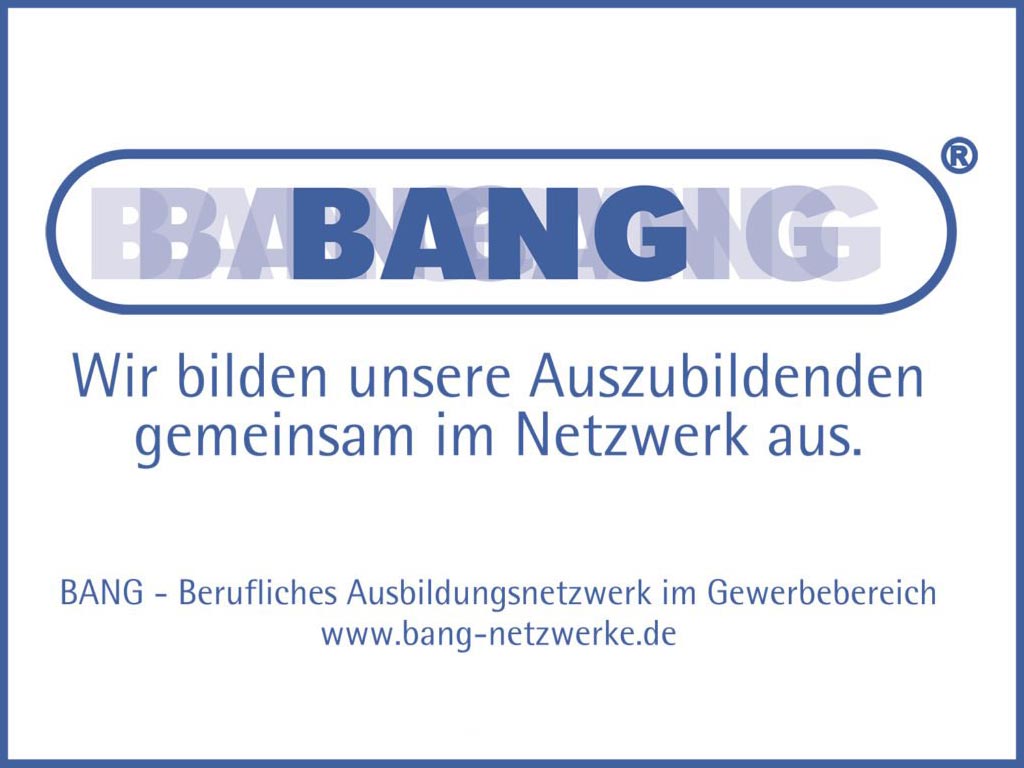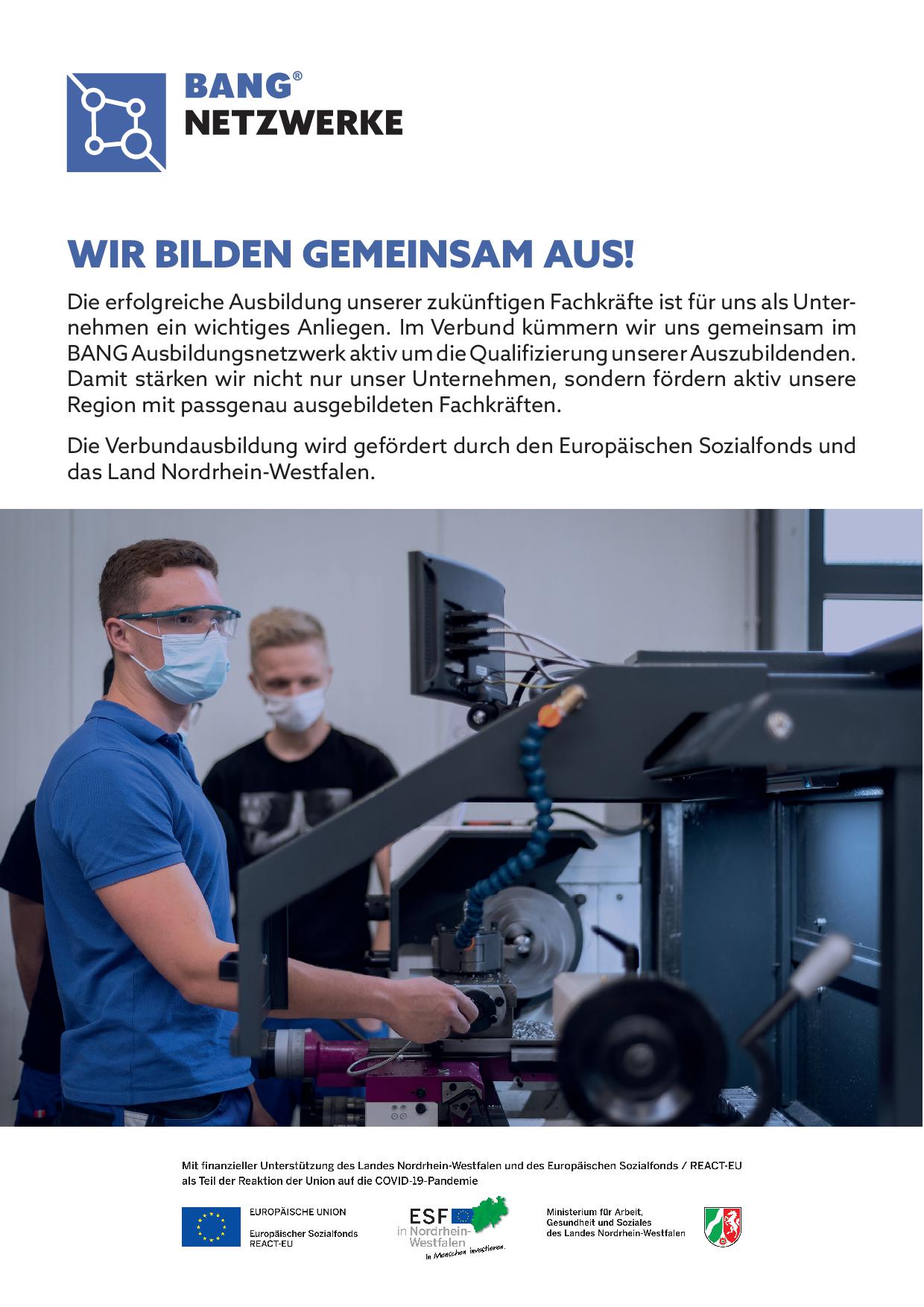 Apprenticeship positions
For current vacancies, kindly check the German career section